Reptile Zoo Showcases in Orlando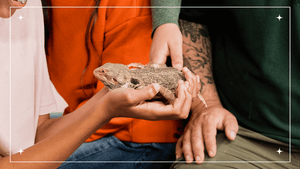 Hire Reptiles for your next party or event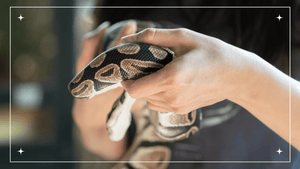 Hire Reptiles for your next party or event
Hire Reptiles for your next party or event
Are you tired of the same old party entertainment? Bored of the usual clowns, magicians, and basic party games? Well, we have just the solution for you! 
At Modern Reptile, we offer a unique and unforgettable party experience that will leave your guests in awe. Your guests will have the opportunity to interact with amazing reptiles, learn about them, and even hold them if they're feeling brave! Worried about safety? Don't be! Our trained reptile handlers are experienced professionals who prioritize the well-being of both the animals and your guests. They will ensure that everyone has a safe and enjoyable experience throughout the party.
So, whether you're hosting a birthday party, a corporate event, or just a gathering of animal enthusiasts, book our reptiles for your next party and make it an event to remember. 
Check out some of our exotic animals!