Rent Snakes, Lizards, and Reptiles For Photography, Videos, Films, and Advertising
Hire Trained Snake, Lizard, & other Reptile Models for your next project
Hire Trained Snake, Lizard, & other Reptile Models for your next project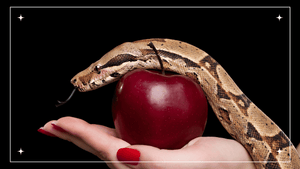 Hire Trained Snake, Lizard, & other Reptile Models for your next project
Unleash Your Creativity with Reptiles for Rent and Make Your Media Projects Truly Memorable!
Lights, Camera, Reptile! Spice Up Your Media Project with a Rent-a-Reptile Experience! Unleash your creativity and make your next project truly memorable. Wether your project is advertising, filming, social media, photography, special events, fashion, live events, marketing, music videos, television commercials, and more. We specialize in casting these exotic reptile models to ensure your production will have the very best trained animals and specialist handlers.
We will work with you to understand your requirements, identify challenges and provide practical solutions to deliver outstanding creative results for you and your clients. Our experienced trainers will expertly supervise the snake models and exotic animal actors you choose to go with, so your production can focus on capturing the best snake content. With our professional snake trainers and snake handlers focusing on both the animal actions your require and the health and safety of the cast and crew, your production team can focus on creative execution.
Check out some of our exotic animals!
Contact us
to get a quote on your next project!